Our science topic this half term is living things and their habitats. We have learnt about different habitats and the different animals and plants that live there.
Today we learnt about what every animal needs to survive – their basic needs. They are four basic needs: food, water, air and shelter.
We then thought about different animals in their habitats and how each of those animals gets their basic needs. We worked in pairs to show how each animal gets their basic needs from their habitat.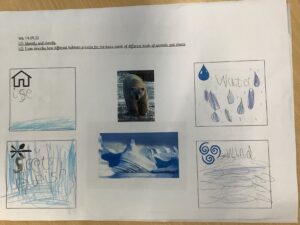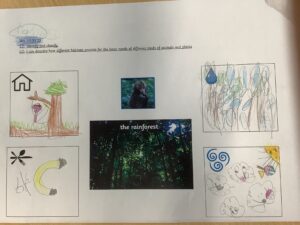 Another great week Year 1, well done!