Today, our Year 5 and 6 junior leaders, along with other children and young people from local primary and secondary schools, attended the Inner North East Community Committee Youth Summit at the Civic Hall.
We had the chance to meet and question councillors from the Moortown, Chapel Allerton and Roundhay wards and get involved with sharing views about youth activities for our local area.
We were then taken to the council chambers to meet the Lord Mayor of Leeds, Councillor Bob Gettings, where he took questions from the children. We learnt lots about his role.
The event was a great opportunity for the children to see how the council is run and give their views on issues in their local community. What great representatives of the school they were!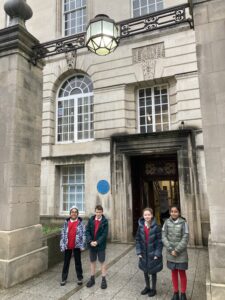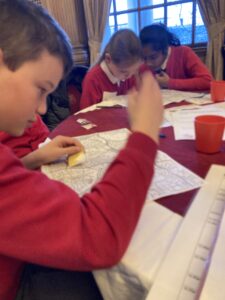 It was brilliant! We got to meet the Lord Mayor of Leeds.

It was amazing! We got to ask lots of questions and the Lord Mayor and councillors gave really good replies.

I liked hearing about the councillors' experiences and what they do in their area.

I enjoyed it as you got to have a say.