This week, we've been learning all about the Lunar New Year.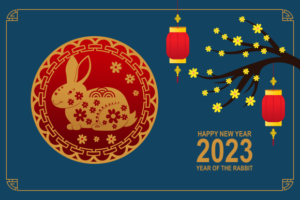 On Monday, they had lots of fun moving in different ways to create a dragon parade. Click here to watch it at home.

In literacy, we found out that the Lunar New Year is traditionally celebrated in Asian countries. We used a globe to locate some of these countries.
On Wednesday, we watched a video about special traditions and thought about the differences between the Lunar New Year and the New Year celebrations held on 31st December.
AP – It goes on for 15 days.
AM – They do a dragon dance.
EC – They have a big parade.
LN – They eat Chinese food.
SSK – They make lanterns.
FM – They have a lantern festival.
AT – We clean our house.
We had a go at making our own Chinese lanterns and dragons.

We also read the story about how the Chinese Zodiac started. We looked at the Zodiac wheel to find out which animal we are.

Our focus story was The Magic Paintbrush by Julia Donaldson. We closed our eyes and imagined what we would paint if someone gave us a magic paintbrush.
EZ – I would paint a tree because I want some gold coins.
SBL – I would paint a cat because I like cats.
SB – I would paint a rainbow.
FM – I would paint a heart.#
One of this week's chilli challenges was to have a go at writing Chinese numerals- we found some of them really tricky!