Hello soon to be Year 3's!
Hello Year 2's, it's Mr Wain here!
As you probably already know, I'm going to be your teacher in September when you come up to Year 3!
I'm really, really excited to get to you know all and I've heard really good things about you already!
I've made a short video for you which tells you a little bit about me, who will be in our class next year, where our classroom is and some of the things to expect!
Click here to watch!
Latest update
As we come towards the end of the school year, we are so impressed to still receive messages with great learning and other experiences you are having while being at home.
This week, we've heard a great story from one of our class mates who, during lockdown, has been selling old toys and books on a stall to raise money for the NHS, their football club and Hope Pastures Donkey Sanctuary. They raised an amazing total of £135! They even had the opportunity to meet some of the donkeys as a thank you for supporting the charity. Fantastic effort!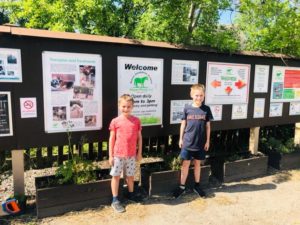 We've also been hearing about visiting the sporting hero's scarecrow hunt in Boston Spa, lots more yummy fruit kebabs, making home made lemonade, virtual sports day (including the gymnastics challenge), creating some Warli Art (a very famous form of art in India), achieving best young football player at their football team awards and of course, some fantastic home learning.
Also, well done to Rufus, Evan, Kian and Tommy who have achieved their next level on Lexia. Great work!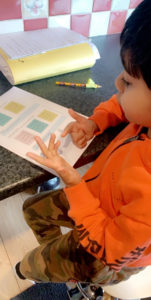 Virtual sports day results and skipping challenges
Well done to all children who took part, at home and at school, in the virtual sports day yesterday.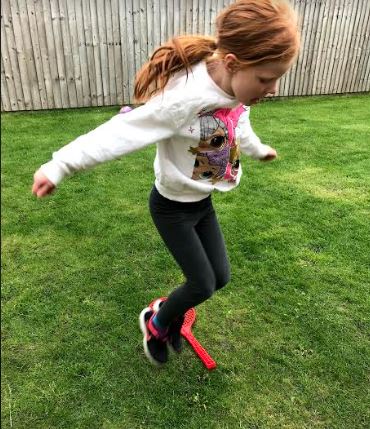 The results are in and can be accessed here.
Here's our overall school results for each challenge (out of 217 schools).
Netball challenge 56th
Keepie uppie challenge 27th
Rugby challenge 93rd
Speed bounce challenge 46th
Skipping challenges
If you are interested in trying another physical activity challenge, Jodi from Skipping School – a regular visitor to school, is running a daily skipping skill challenge this week. Sadly, Year 2 and Year 4 have missed out on their skipping festivals this year so these videos will help the children to recap the skills they have learnt at school.
What's been going on at home this week?
Here's a quick catch up of some the super activities happening at home. This week we've had caterpillars, plants (and worm juice), painting, four leaf clovers, conjunctions, eggsellent experiments, reading thermometers, temperature adjectives, super heroes, transition to Year 3 activities and two HUGE fruit kebabs!
It's been great to see all the photos that have been sent this week – thank you.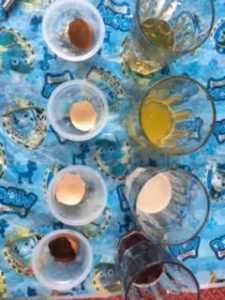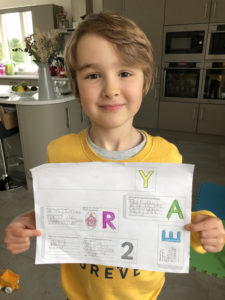 This week's update
Thank you for continuing to send us your home learning or other activities. We always enjoy receiving your messages.
Here's an update from this week's learning with some real life science.
Enjoying the school video – have you seen it yet?
Wow – snail eggs!
Observing caterpillars while they grow and turn into chrysalis. Finally, the butterflies appear.
Imaginative artwork
Potatoes harvested after scraps were planted at the start of lockdown.
More capacity maths, tessellations and Andy Goldsworthy art…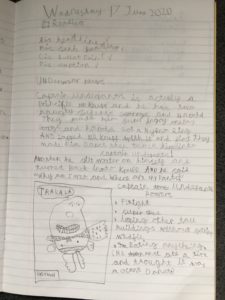 More great learning…
Year 2 update
We are so proud to still see fantastic learning taking place at home after such a long time away from school.
Mrs Freeman and I will be posting the home learning again from next week. We are also based in school now so we'll aim to reply to any messages as soon as we can. Here's a reminder of our contact details – carolinetaylor@spherefederation.org and jackiefreeman@spherefederation.org.
Also, a big thank you to Mr Wilks who has been posting the home learning for a few weeks.
Firstly, well done to Rufus, Olivia and Theo who have reached their next Lexia level.
Here's a selection of what your Year 2 friends have been up to this week – it's been another busy one.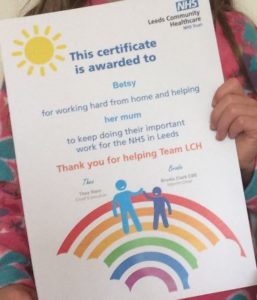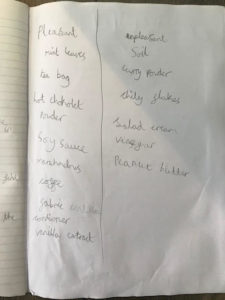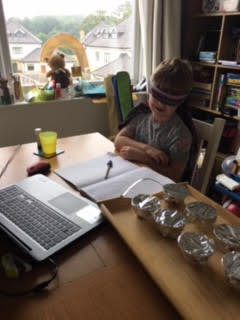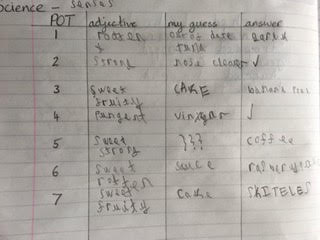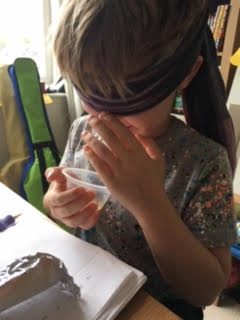 Busy Bees
Mrs Taylor and Mrs Freeman really enjoyed being able to catch up with lots of you over the phone last week. It was great to speak to the children and hear all about the different things you have all been up to.
Have a look at some of these photos to find out what your classmates have been doing at home.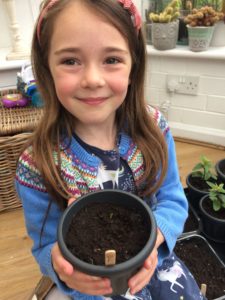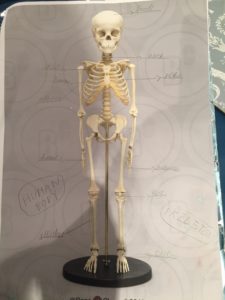 Brilliant Year 2 Learning!
Hello Year 2s!
Thanks very much for all your hard work this week. You've done some brilliant learning and I've loved seeing it.
A quick update
Hello, Year 2. Hope you've had a good week back to learning. Thank you to Mr Wilks who has been keeping you busy with your home learning while Mrs Freeman and I are back at school working with the children who have started to return.
We miss you all lots and please do keep sending emails so we can see what you've been doing.
It's been another busy week with Lexia learning and we wanted to share that a few more children have reached their next level.
Well done to Saif, Kian and Evie. Great work!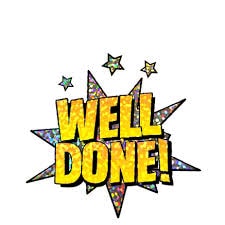 If any families need help with accessing Lexia while you are at home, please do contact us (carolinetaylor@spherefederation.org and jackiefreeman@spherefederation.org).
Have a happy and healthy weekend, everyone.
Lexia
Hope you're all happy and healthy and you've enjoyed the sunshine during half term.
We wanted to share that a few children have reached their next level in Lexia.
Well done to Hafsa, Zhuokai, Olivia and Penelope. Great work!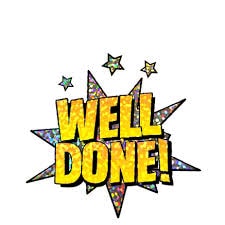 If any families need help with accessing Lexia while you are at home, please do contact us (carolinetaylor@spherefederation.org and jackiefreeman@spherefederation.org).