Let's stay positive!
First thing this morning, we received a letter from one of the children. It simply made us smile and we hope it makes you smile too!
Keep sending your photos please.
Quick hello to everyone
We hope you are all still managing to fit in some learning as well as having some fun. Thank you to everyone who has sent photos through to us – we have really enjoyed looking at them and feel very proud of you all.
In this photo, Penelope and her sister have been very resourceful. They have collected random objects from around the house to create this lovely rainbow. We are sure you will be as impressed as we are! Well done, girls!
Keep up with all the hard work and please keep sending the photos.
Remember though, have fun, be kind and stay active!
Highlights from the week!
Hi everyone!
Some children are still coming to school as their parents are key workers. We've been doing all the learning that teachers have been setting on homework pages, but have had plenty of time for other activities too.
Art
We've painted some beautiful rainbows…
…and we've made creations out of clay. Aren't they good?
Coding
We've been coding on Scratch and Kodu: both free-to-download programming software, which children enjoy using to build games.
Exercise
Joe Wickes PE sessions have proved very hard work…
Sometimes we're just going outside to play games instead. Anything to keep fit and healthy!
Music
We were even lucky enough to have a visit from a teacher in our federation who is also a musician. Mrs Richardson performed for the children by singing, playing keyboard and even using a singing bowl. We kept our 2m away but we could hear it just fine! It was a lovely experience and we were all very impressed. Thanks very much Mrs Richardson for  coming in.
I love music! Are you learning an instrument at home? I'm practising my drums as often as I can. It's a good opportunity to get better. I've got a guitar that I haven't played in a while too… I might have to pick it up again! Why not take a short video of you playing something on your piano, guitar, drums or whatever other instrument you're learning and send it to me? My email address is davidowen@spherefederation.org. If you're happy for me to share them on our website's news pages, please let me know. I'm sure others would love to see them too!
Construction Challenges!
One of our favourite activities has proven to be marble runs. We've spent quite a while planning and constructing these, with the courses our marbles are running gradually getting more and more complex. We've now got some working with tubes and foam tracks and it's very satisfying.  When I can work out how to get a video on here, I'll post one for you to see ours in action!
Do you want to try? They're fun to make and don't take any special equipment or materials – just a marble. You can then use anything to make the run:
pencils
books
boxes
toys
Lego bricks
Don't forget to start somewhere high so gravity can help.
A penguin writing reports?
Look who turned up to help me write some of your school reports! Smartie gave me some help to make sure I stay safe when I am using my computer. Can you think of three things he might have said?
Also,Smartie would like to know if you are all using your manners. He has delivered some stickers for you so keep a look out on your work!  The stickers are at the bottom of this page and he has left extra on my kitchen table. Who will be the first to get a sticker on their manners work?               
Busy People
Well, here we are in the second week of home learning. There are so many photos being sent to us and we are simply amazed by the variety of activities happening in everyone's homes.
Not only is the home learning taking place, we have also seen baking, gardening and cleaning.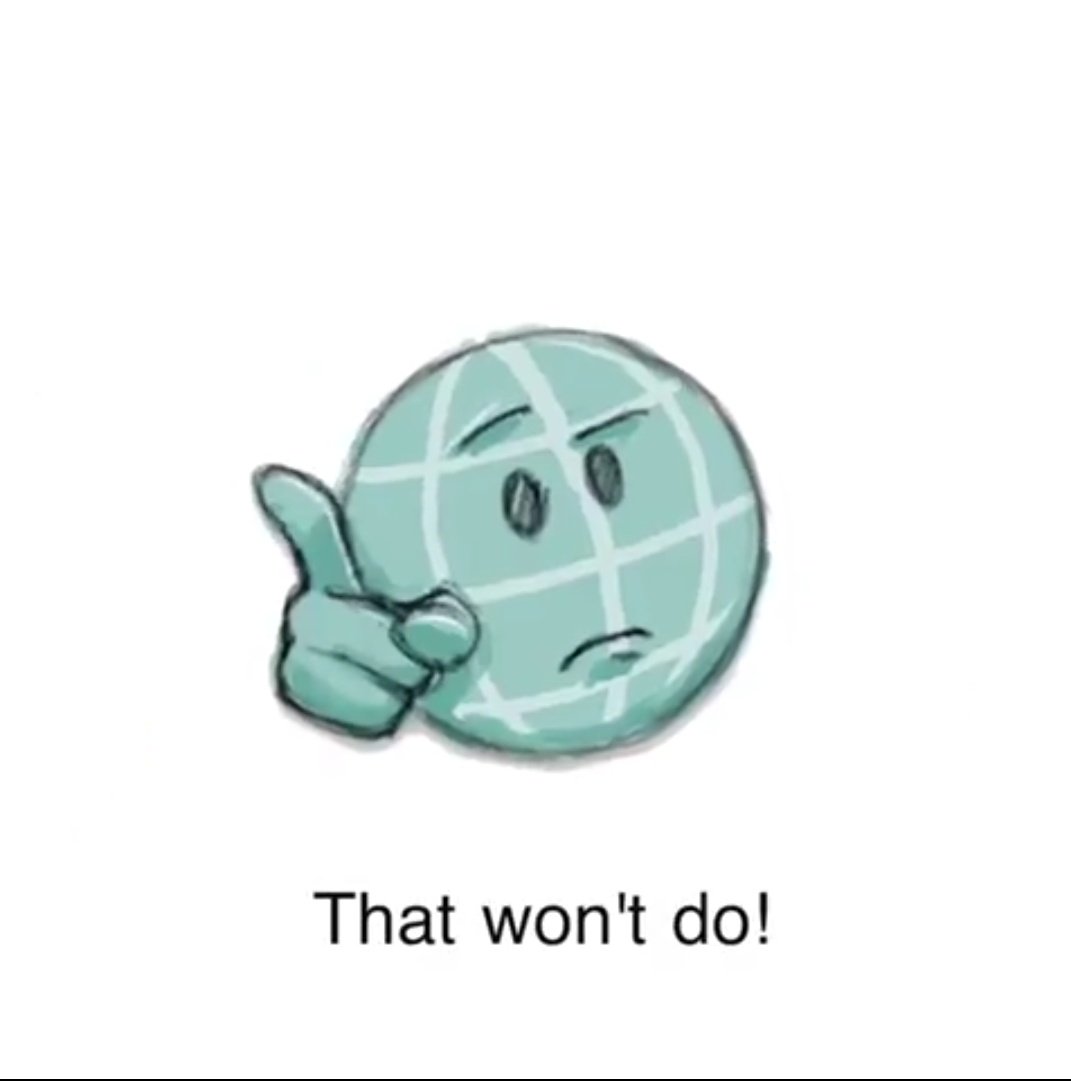 The learning just keeps on coming!
Here are some more home learning activities for us all to share. Have a look at what your friends (and us) have been up to.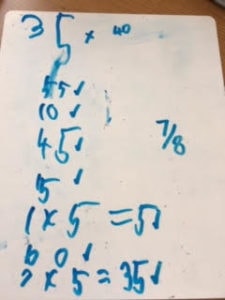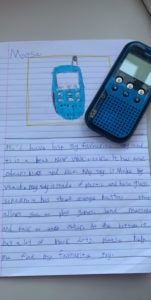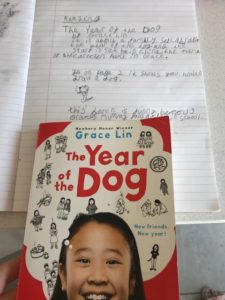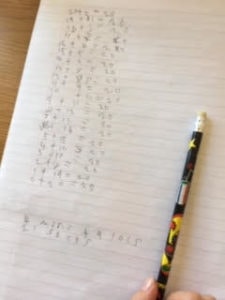 Keep up the good work!
We are incredibly proud of the children for having a go at some home learning. The feedback we've received has been very supportive and just shows how determined the children are to keep up with their education.
Using our class news page is a great way to stay in contact with each other and share the activities we have all been doing. As well as your activities,  we will also keep you posted with some of the things we have doing whilst away from school.
Keep sending your pictures!
Toys Now and Then
My toy is a cute snowman. He was knitted by my aunty.  He wears a blue hat and scarf and has 3 buttons on his tummy.  On his face is a really big smile and a red nose like a cherry.      Super descriptive writing –  well done!
The Taylor household has also been hard at it. Here are a few photos from Mrs Taylor.
Allerton Grange Sports Leaders
Today, Year 2 enjoyed an energetic athletic themed PE session at Allerton Grange led by their sports leaders.
There was lots of encouragement and praise from the leaders to support the class in the different relay races.
Living and Learning: body image parent and carer guide
Our focus in Living and Learning, for the rest of this half term, is body image.
What is body image?
Body image describes our idea of how our body looks and how we think it is perceived by others. This can include our thoughts and feelings about our height, weight, shape, skin colour, and our appearance and attractiveness more broadly.
This parent and carer guide has been designed to give practical ideas to support your child in building their emotional resilience in this area.