It's gold again!
Posted on 17 July 2018 by Mrs Taylor
At the end of each year, schools are invited to apply for their School Games Mark. The School Games Mark rewards schools for their commitment to and development of competition, school sport and physical education.
We are very proud to announce that our application has been verified and we have been awarded Gold award for the fourth year running.
Thank you to staff who have accompanied children to these events or run after-school clubs this year. Thank you also to Mrs Russell who provides excellent administration of our clubs and sporting events and competitions.
Thank you as well to all parents/carers who have helped with transport and supported at our events this year. Finally, thank you to all pupils who have tried out a new physical activity either at an after-school club or as part of a competition or participation event and to those children who have represented our school so well this year.
Living Streets local area audit
Posted on 11 July 2018 by Mrs Taylor
As part of our partnership with Living Streets and during our Being Healthy week, some of our school councillors joined representatives from Living Streets to carry out an active travel audit in the immediate area.  They were looking for barriers that families might face when traveling to school in an active way.
We look forward to hearing all about the findings.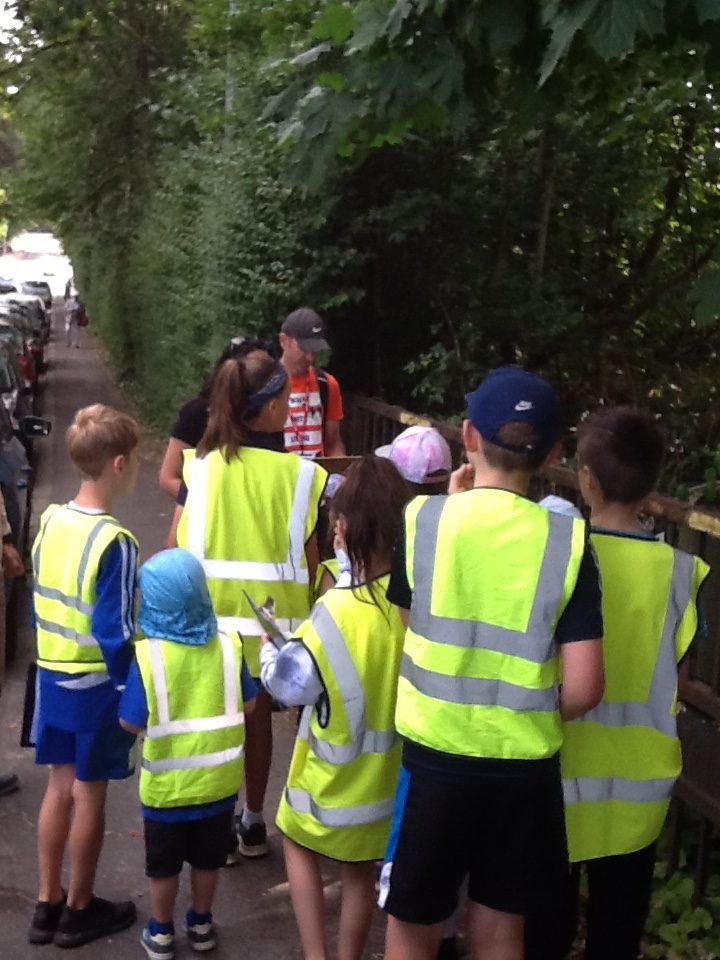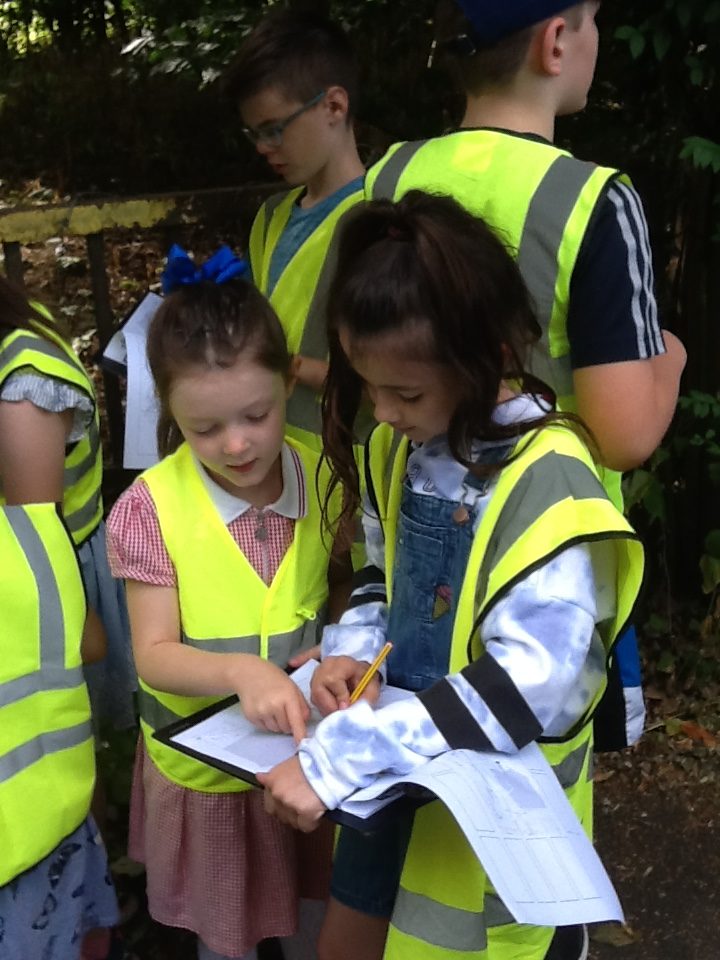 Youth Voice Summit
Posted on 11 July 2018 by Mrs Taylor
Recently, our Year 5 and 6 school councillors attended the third annual youth voice summit for primary schools in the banqueting suite at Leeds Civic Hall. During the event, the children:
Learnt how to run effective social action campaigns in their schools and communities
Learnt about influential historical and current campaigns such as the suffragettes and American civil rights
Learnt about how to write to the government and local council
Had the opportunity to come up with their own campaigns and create placards
Had a full tour of the Leeds Council Chamber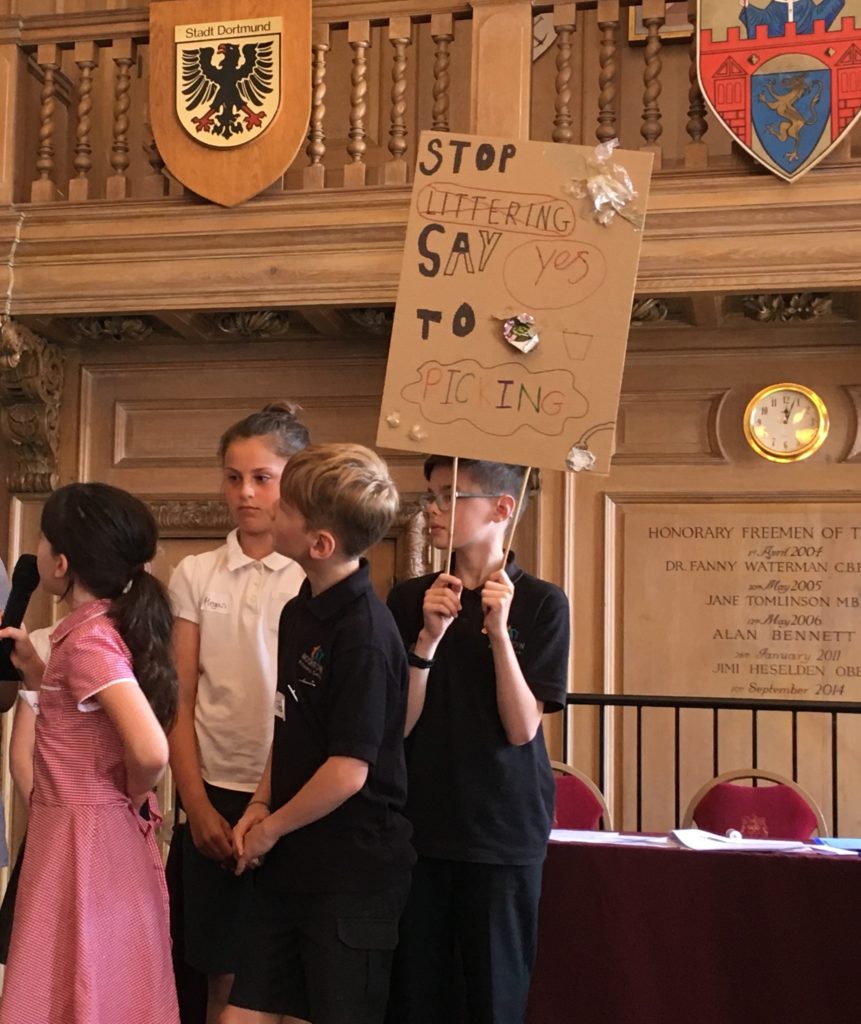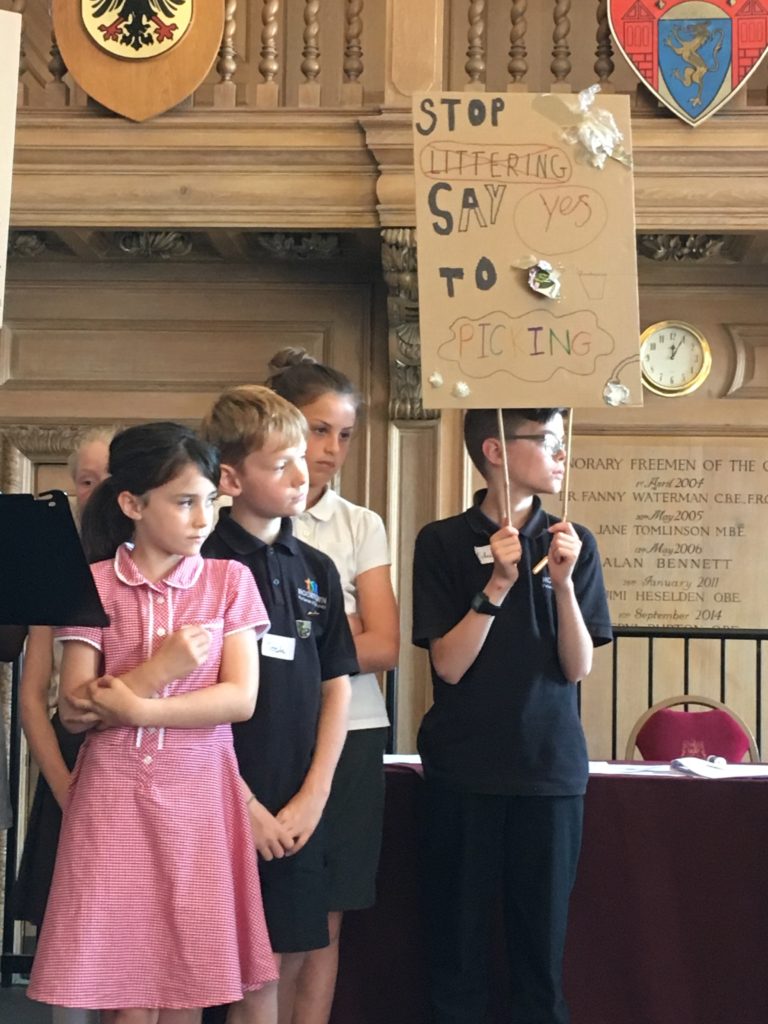 Their chosen campaign, to work on back at school with the rest of the school council, is all about clearing up litter.  We look forward to seeing how this campaign will develop.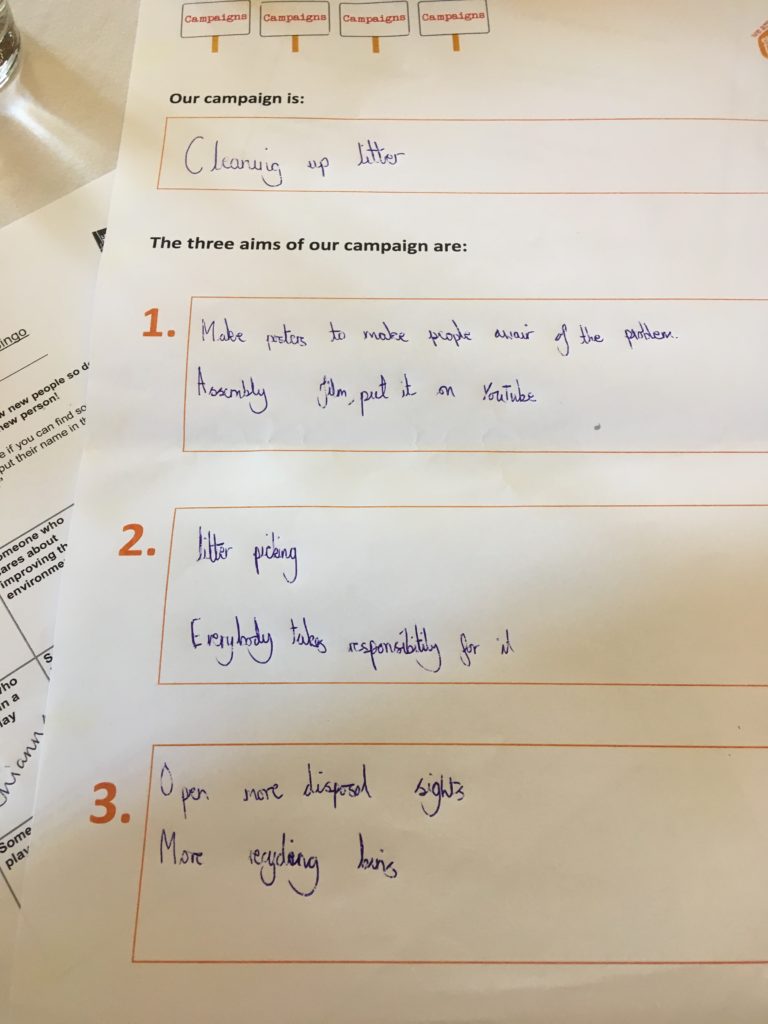 School Savings Club
Posted on 11 July 2018 by Mrs Taylor
The next School Savings Club paying in date is Thursday 12 July 2018 at 3.15-3.45pm.
If you're unable to attend in person, please hand in any money to be deposited to the office in a sealed envelope addressed to Mrs Tiffany.
The paying in dates are the penultimate Thursday of each half term and dates for next year will be posted to the website in September.
Finally, if your child would like to open account, please ask at the office.
parkrun
Posted on 11 July 2018 by Mrs Taylor
It's great to hear how many of our pupils currently take part in the parkrun events.  As a free to participate event,
parkrun
offers a great chance for children and adults to walk/jog/run along the local routes on a weekly basis or when you can attend.
There are a number of local parkruns available.
West Leeds Activity Centre
Posted on 11 July 2018 by Mrs Taylor
West Leeds Activity Centre, who visited our recent health fair, will be running holiday camps over the summer.
PE Partner holiday clubs
Posted on 11 July 2018 by Mrs Taylor
PE Partner, who visited our recent health fair and who run our Friday after-school football clubs, have holiday activity clubs available over the summer.
Happy and healthy
Posted on 08 July 2018 by Mr Roundtree
Thanks to Mrs Taylor for organising a wonderful themed week – Being Healthy Themed Week.
We've already had some great feedback from children, parents / carers and staff. Over the weekend, we've received feedback from two of our visitors, too:
I thoroughly enjoyed my afternoon with year 3 and 4. The pupils in Moortown are always a pleasure to teach and this time no exception. They are willing to try something new and have a very good work ethic and behaviour. A credit to the school and their teachers. I look forward to coming back again in the future.
Betty, UK Tai Chi
The children were fantastic and their behaviour and attention in class was brilliant. What a super room to work in with great facilities… Please pass on my thanks to the teachers, children and other school staff for making us feel so welcome.
Karen Smith, Food Technology and Nutrition Manager, Catering Leeds
Old Leos cricket events
Posted on 06 July 2018 by Mrs Taylor
Old Leos cricket club, based locally in Alwoodley,  were one of the visitors we welcomed to our health fair this week.
If you didn't get to speak to them on the day, here is some information about their fun cricket sessions as well as an event this weekend.
Dodgeball runners up
Posted on 05 July 2018 by Mrs Taylor
Our Year 5 dodgeball team have come 2nd place today in the Leeds dodgeball competition run by PE Partner.
Congratulations to all the team – great determination and team work.
Thank you to Mrs Bald for accompanying the team and to parents for transporting the children to the event.