Girls Golf Rocks
Would your child like to give golf a try?
Here's details of a FREE local project targeting girls golf taking place in the half term break.
What makes a good sports leader?
Thank you to our current Year 6 Sports Leaders who have fulfilled this role for the past year.  It's now time to train up some new leaders to take over lunchtime physical activity sessions.
Year 5 were invited to sign up for the roles and we had some great applications.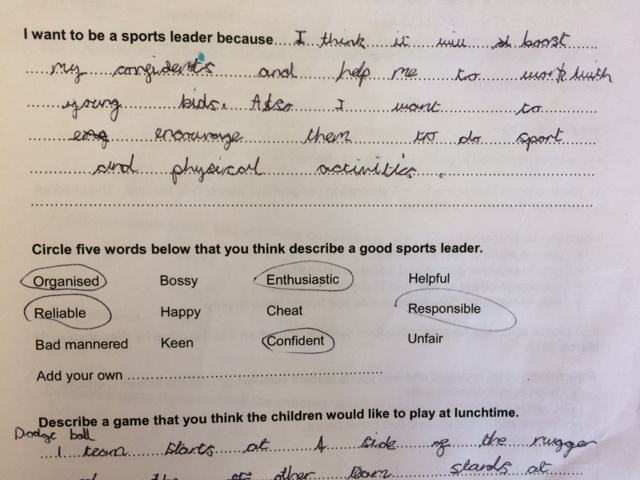 Today, fifteen Year 5 pupils began their training to gain their Mini Leaders Award.  As well as learning a variety of physical activities, the group worked on their communication, explanation and organisational skills. After their second training session on Friday, they will be ready to lead sessions to the rest of the school from next week.
Walk to school week
To celebrate Walk to School week, next week, we're working with Moortown Living Streets to run a fun daily quiz to help get more feet on the street! It is also our Money Matters themed week so what a better way to travel to school for free!
We all know that reducing school gate traffic improves air quality and safety and by walking some or all of the way families benefit from a healthier and more pleasant start to the day.
During Walk to School Week, Living Streets Moortown will be hiding ten words along the routes to school.  See your child's entry form for more details.
Find them each day to fill in the blanks and complete the story – remember to take a pen or pencil! There are also some daily ACTIONS for you to try – see if you can do them all!
At the end of Walk to School Week, your child should hand their completed story in to their class teacher for a chance to WIN one of four £10 Love to Shop vouchers!
What are the parts of a plant?
Each week, in our Green Fingers topic, we have been observing changes over time by looking to see how our pea, tomato and cress plants have changed and grown.
This time, we used some scientific equipment to observe even more closely. The magnifying glass made the parts of the plants bigger so we could see them more clearly.
Some of the children, who are growing pea plants, made a surprising discovery when they were observing their plants.
Can you spot what it was?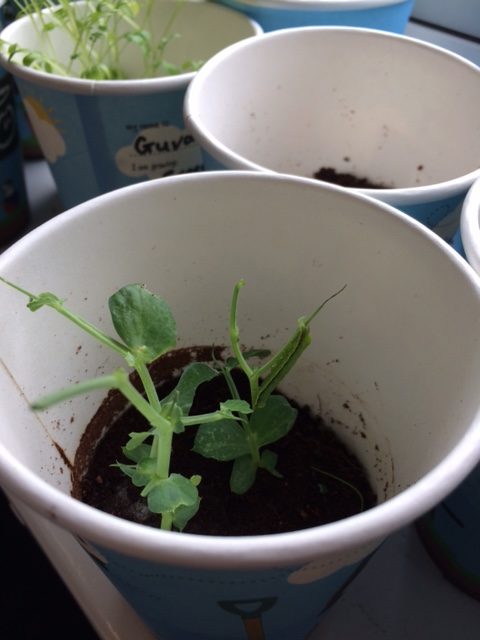 To find out what are the main parts of a plant, the children were asked to research this using an appropriate search question or phrase on the internet. They were able to tailor the search to material relevant to them.
We checked our findings as we watched this BBC video. We decided this information is from a trusted source.
Living and Learning: Mental health
Mental health has the been the whole school focus in Living and Learning.  In Year 2, this learning has been based around the importance of special people in their lives and friendships.
We considered what makes a good friend is and the children compiled a great list of qualities they would want in a friend.
kind
helpful
honest
friendly
not distracting at learning time
generous
loving
playful
caring
polite
sharing
fun
In the subsequent lesson, we discussed the sorts of things that can cause friendships to break and what can help make friendships stronger?  We thought about some ways to sort out friendship problems and discussed that difficulties within friendships can usually be resolved.
If children do encounter friendship problems which they can't sort out themselves, they are encouraged to Start Telling Other People.  One way to do this could be writing a worry slip in the class Living and Learning box for an adult to read and discuss with the child.
To follow this up at home, here are some friendship related texts.
Hello by Jack Foreman
Friends by Kim Lewis
Halibut Jackson by David Lucas
Friends by Kathryn Cave and Nick Mayland
Rosie and the yellow ribbon by Paula Depaolo
Two friends by Clara Vullamy
Great news for Leeds
This article is great news for the city enabling children to develop healthy lifestyle choices.
Leeds has become the first city in the UK to report a drop in childhood obesity bucking the national trend. The national child measurement programme (NCMP), which requires all children to be weighed at the start and end of primary school saw a decrease in obesity levels in both reception children and children in year 6.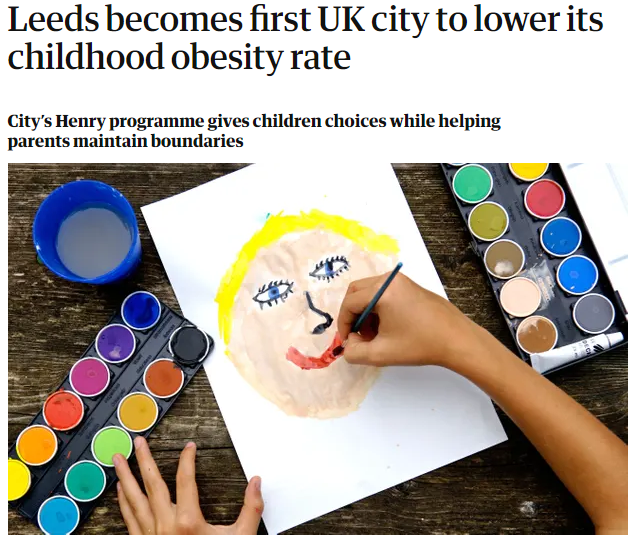 After-school club availability
Our summer term after-school clubs have started this week but it's not too late to sign up as we do have a few spaces still available.
Monday cricket Years 3-6
Tuesday skipping Years 1-4
Wednesday Gymnastics (Leeds Gymnastics Club) All years
Thursday multi games Years 3-6
Please contact the office to book for these clubs.
Living and Learning: School charity fundraising
Our Money Matters themed week starts on 20 May.
During the week, there will be two opportunities to raise money for our current school charity, WWF (selected democratically by our school councillors).
Hot Shots Monday 20 May 2019
Every child will get chance to take part in this fun event to 'kick' off our Money Matters themed week. Children are encouraged to raise sponsorship money for taking part in the event with the money raised going to our school charity WWF.
Money trail 24 May 2019
Start saving your 1p and 2p coins to bring into class during the themed week. At the end of the week each class will use their class's coins to make a whole school money trail in the playground.
Here's our trail from last time where we raised £117.77.  Can we beat this total?
Here's some ways the money we raise might be used by WWF.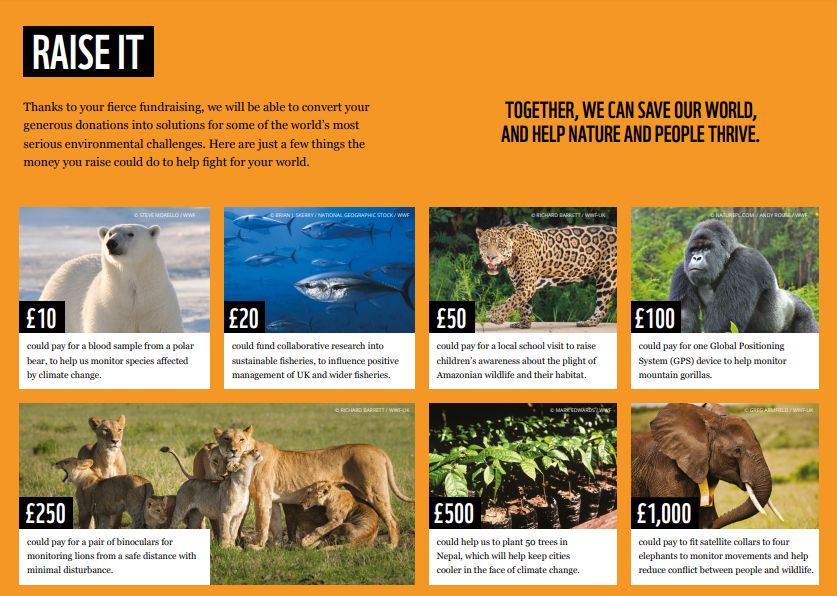 Living and Learning: Relationships education parent/carers information session
We will be holding two parent/carer information sessions on Monday 20 May at 2:30pm and 5:30pm.  The sessions, open to parents/carers from all year groups, will give more information about the following.
If you are interested in attending, please complete and return the response slip on the letter being sent home to reserve a place.
If you are unable to attend but would like information from the session to be sent home with your child, please indicate this on the letter.
More creative homeworks
The homeworks were excellent again this week. We loved looking at them. Here are a few of our favourites:
https://www.moortown.leeds.sch.uk/wp-content/uploads/2019/05/img_3297.mov